English | Japanese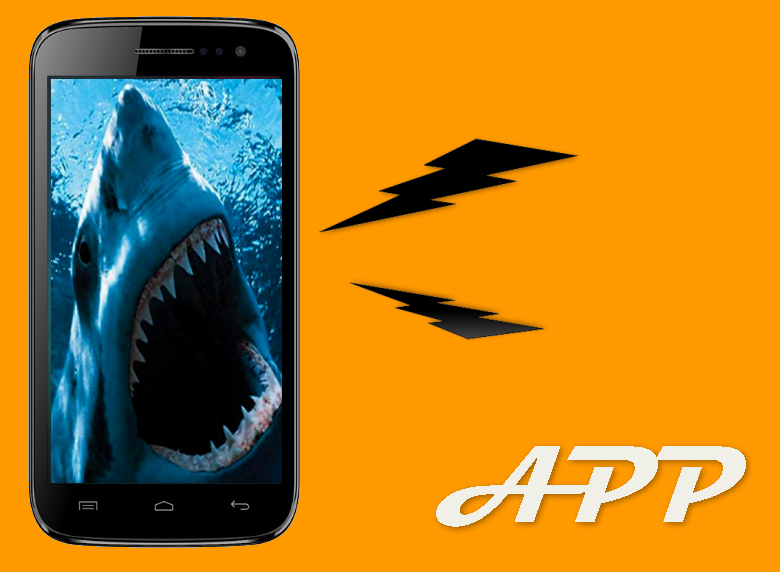 Notice

1.Along with the change of MapAPI,
We are no longer support "Love Strings" and "Missing Pet".
2.If you can not open the application after updating ios, Please download again from the store.
About Alert "information of location" when use CAMERA
"jpg" is the common way to saved photo images,
But this way including information called EXIF that consists day Photo is taken or location.
Such us,Like this photo, Can designate specific location.
- Actually,Can get the much more information if you see by graphic software -

This function not only use apps,
Every time of use Camera,Recorded automatically without Alert.